Tribal entities lack "valuable support" from unused data – MeriTalk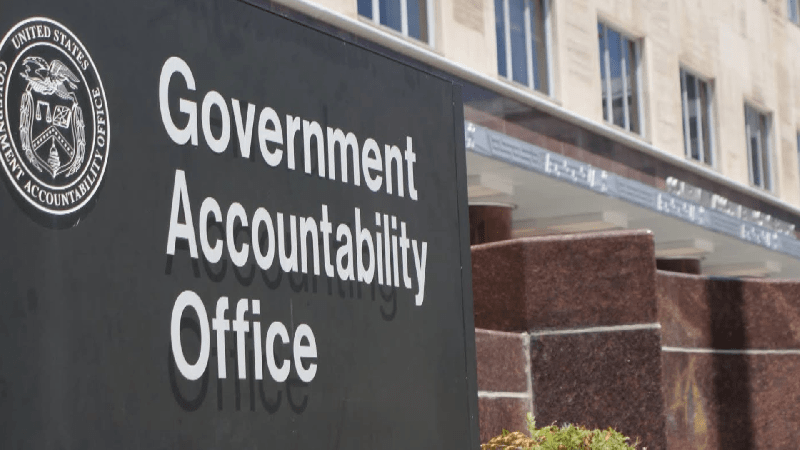 Seven federal agencies provided hundreds of millions of dollars to 22 different tribal development programs over a recent four-year period, but failed to analyze and report on the extent to which that support helped tribal communities, the Government Accountability Office (GAO) says in a new report published August 30.
Because tribal communities historically have higher rates of unemployment and poverty, the federal government administers several programs—such as the Tribal Business Grants—to help with economic development in these areas.
The GAO said, however, that the tribal entities lacked "valuable support" from the U.S. Departments of Agriculture (USDA), Commerce (DOC), Energy, Health and Human Services, Housing and Urban Development, and Interior, as well as the Small Business Administration (SBA) because they have not retained and shared the data they have collected on whether or not economic development programs are helping tribal communities.
According to the report, eight of the programs are for tribal entities only and have provided more than $930 million from 2017 to 2021 in grants and loans. The total assistance of the remaining 14 programs cannot be tracked because the USDA and SBA did not analyze their data on tribal entities.
"Estimating and reporting the amount of program obligations provided to tribal communities would allow federal agencies and policymakers – including Congress – to better understand the scope of these programs and identify areas where tribal entities may need additional support," the GAO report said.
The GAO made three recommendations to the DOC, including that the agency maintain information about economic development programs available to tribal entities through the federal government. They also recommended that the SBA and USDA establish plans to periodically analyze and report on the amount of economic development assistance provided to tribal entities.
All three organizations agreed with all of the recommendations.