Throughout his career, retired SGM grateful to give back | Item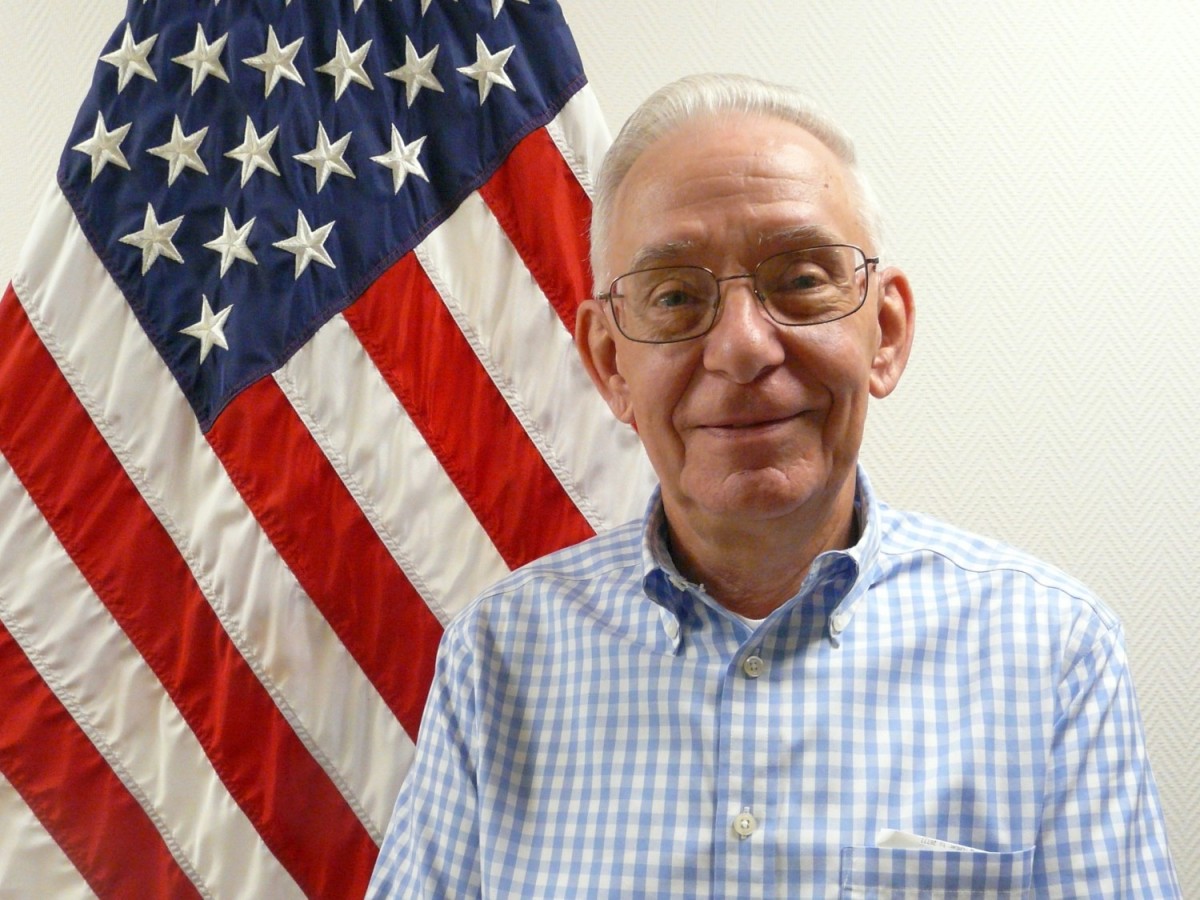 SEMBACH, Germany – In November, Dave McCracken will end a career in the United States Army that began when he said "yes" when he enlisted in 1969. He jokes that more than 50 years later, his enlistment only "took drugs again and again".
McCracken has toured Vietnam three times, spent "many, many moons" in Korea where he met his 36-year-old wife and retired as Deputy Chief of Staff to the 18th Command Sergeant Major. medical, Korea.
Since 2016 he has been working for Installation Management Command Europe and is currently Facility Manager for the Workforce Development Center in Sembach. However, his civilian career dates back to the start of IMCOM when he was assigned to the fledgling facilities management agency in Korea.
He compares his time with IMCOM to an advertisement with a child walking through freshly poured concrete. For him, those footprints stretch from the start of the IMA, unsure whether it would start in 2001, until today as he prepares to end his career with the organization. "For me, it's pretty amazing to see where we are at," he said.
Throughout it all, McCracken is quick to respond that his favorite part has been working with and mentoring others. At the Workforce Development Center, he uses his knowledge and expertise to help units and organizations plan and organize events.
"IMCOM-Europe was supposed to provide a first-class, first-class training and conference facility and that is what we are," he said. He said he especially enjoys working with military units that come to him for events. "I help them succeed in their mission – better than they thought they could do. "
As he retires, McCracken said he and his wife plan to travel to visit family, but also plan to spend time enjoying their new retirement home near Fort Campbell, Ky. . And of course, as he said, "once a sergeant major, always a sergeant major".
McCracken said he plans to stay involved in the military community and continue to pass on his years of knowledge, expertise and experience.
"We just need to refocus and redesign the way we present ourselves, but we should still mentor the younger generations that are coming in. I think I still have a lot to offer, "he said. "I should be able to take this and be grateful, turn it around and give it back.
"I am grateful for having had the opportunity to continue living a dream that I had to be a part of what I think is one of the best organizations in the world," said McCracken, reflecting on his career as a whole.