South Sudan: Strengthening Technical and Vocational Education and Training in South Sudan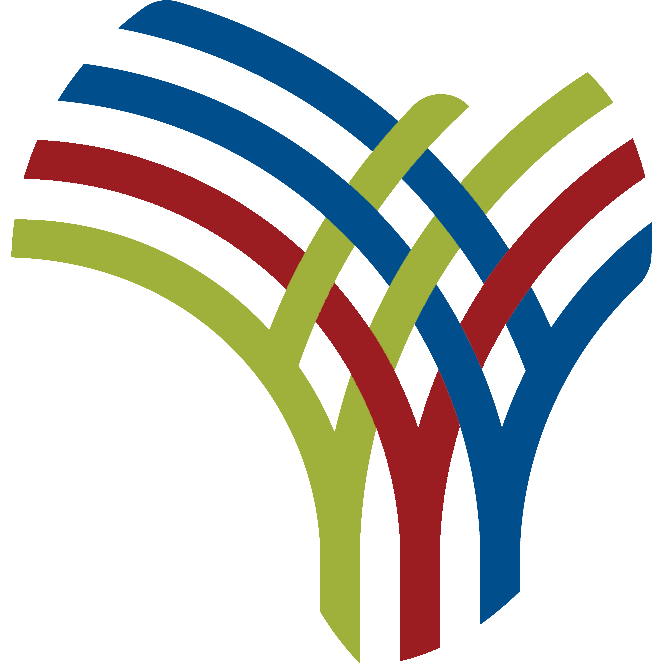 On December 6, 2021, the Swedish Embassy and the UNESCO Juba Office signed an agreement for the implementation of a four-year project "Strengthening Technical and Vocational Education and Training (TVET) in South Sudan "in the amount of SEK 100 million (approximately $ 11.9 million).
This project is part of Sweden's development cooperation strategy with South Sudan 2018-2022, which promotes the humanitarian-development-peace link in the country. It will support, inter alia, government efforts to strengthen TVET governance mechanisms, update curricula, train instructors and involve the private sector, including employers / workers and civil society organizations, to help create more effective TVET systems.
The project will directly reach vulnerable girls and women, young people from the poorest families, disadvantaged groups at risk of joining violent activities through livelihoods and life skills, as well as vocational training. respectful of the environment and support for entrepreneurial skills. In addition, the program will strengthen the capacity to prevent and adapt to the impact of climate change. It will also contribute to peacebuilding, community ownership, empowerment and resilience building, prevention and care of reproductive and sexual health through comprehensive sexuality education (CSE). integrated and a component of peace education in TVET.
Related stories:
DHL Global Forwarding Expands Presence … 08 Dec. 2021
The Liberian Minister of Foreign Affairs … 08 December 2021
Communities across three nations in Bene … Dec 08, 2021
The project will contribute to national and global efforts for the implementation of the Education 2030 Agenda, the African Union's Agenda 2063, the Continental Education Strategy for Africa 2016-2025, the Strategy of Sweden's Development Cooperation with South Sudan 2018-2022 and UNESCO's TVET. Strategy 2016-2021. This project specifically contributes to SDGs 4, 5, 8, 13 and 16.
The project will be implemented in close collaboration with the Ministry of General Education and Instruction (MOGEI) and in collaboration with the relevant ministries, United Nations agencies, development partners and civil society organizations. .
Distributed by APO Group on behalf of the United Nations Educational, Scientific and Cultural Organization (UNESCO).