Shrewsbury digital marketing firm merges with international agency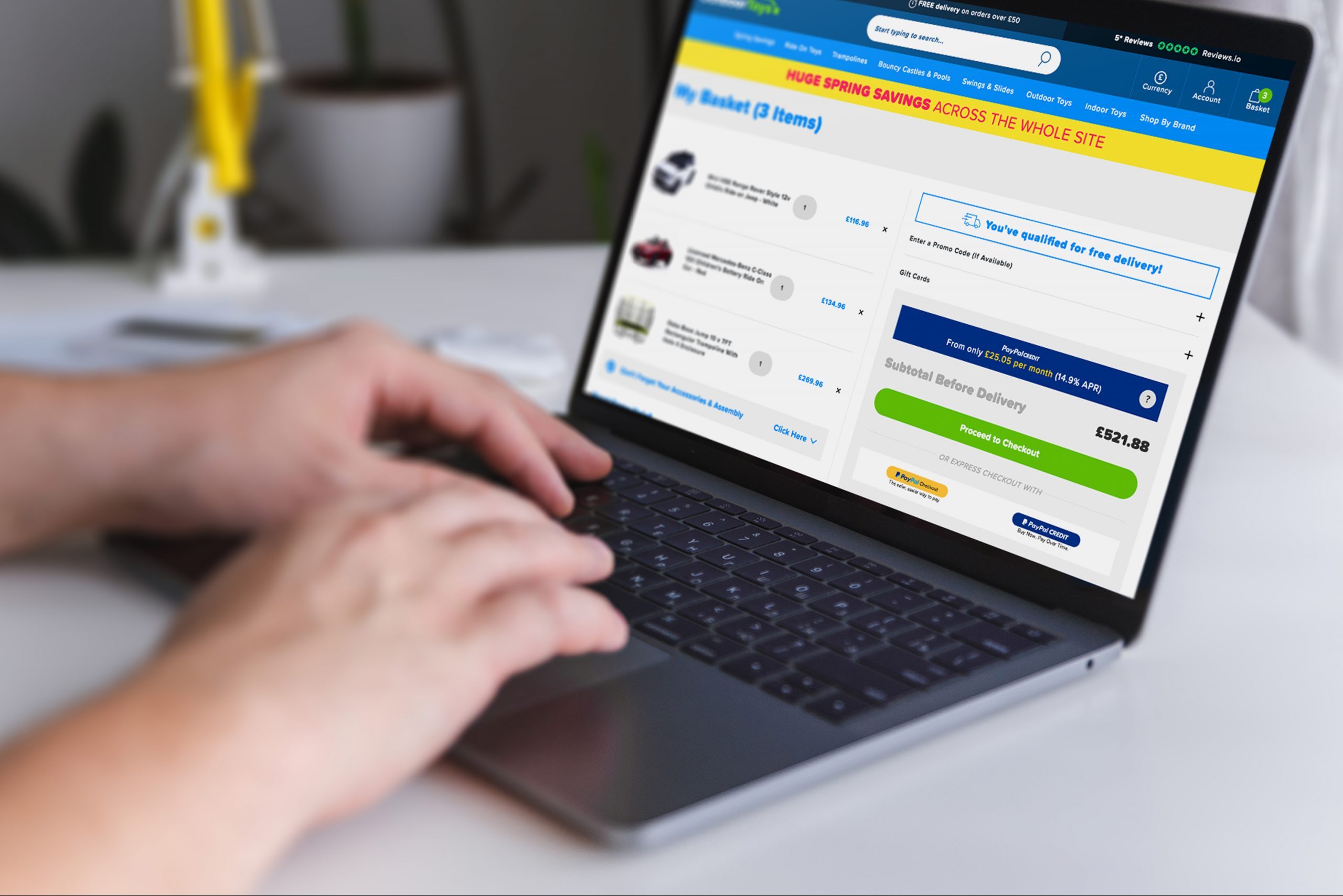 E-commerce and digital marketing company Fisheye has merged with international full-service agency Youwe.
The company, headquartered in Rotterdam, aims to strengthen its presence in the UK and offer clients here a complete digital marketing package.
Shrewsbury-based Fisheye is Youwe's second merger on UK soil when it merged with Leeds-based specialist company MarCom, formerly known as Successflow in 2019, which was rebranded as Youwe UK in 2020.
The two combined companies have customers such as Schneider Electric, Henry Schein, Outdoor Toys and David Nieper.
Dave Mistry Pain, Founder and Director of Fisheye, said, "This is a great opportunity for us to accelerate our ambitions to not only achieve our goal of delivering online growth through continued support and strategic development , but also to go above and beyond and truly be part of a full-service digital agency.
Rob Wiek, CEO of Youwe, said: "With the addition of Fisheye, we are not only strengthening our footprint in the UK, but also expanding our trading and marketing activities with a group of highly skilled and experienced professionals. This helps us to position our offer of cross-solutions much better".
The acquisition was completed in April 2022 and will be implemented immediately. Youwe and Fisheye are currently working on integrating operations. Fisheye management will actively support Youwe in positioning its UK business.