Meet the team: Sweden's roster for the 2022 U18 World Hockey Championship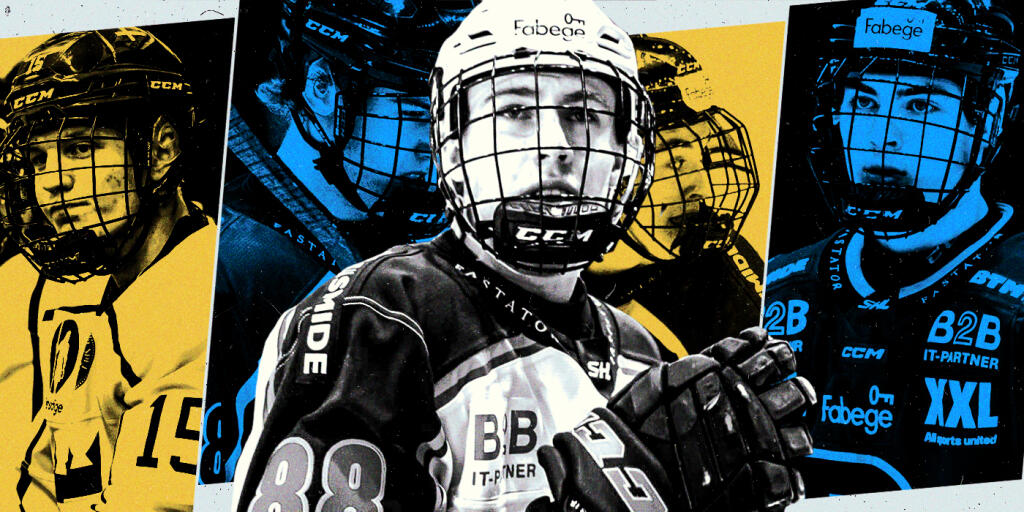 Sweden bring a stacked roster to Landshut and Kaufbeuren for this year's U18s. While they may lack an elite star in the mold of a Connor Bedard or Logan Cooley, this list runs deep with players who have produced well this season. They also have responsible two-way defenders and solid defensive centers to keep things honest.
The strength of this team, however, will be their scoring depth. This is what will make this list successful. Their weakness, however, is in the in-goal, where Hugo Hävelid and Lukas Swedin should hold the line after solid seasons in the Swedish junior circuit.
Sweden won the bronze medal at the Hlinka-Gretzky tournament this summer and should certainly be one of the medal-winning teams here with Russia and Slovakia absent from the tournament.
One of the big questions for this group revolves around the health of their two star forwards. Leo Carlsson, eligible for the 2023 NHL Draft, suffered a season-ending injury but returned in time for the J20 Nationell's final four and should be ready to go. Jonathan Lekkerimäki, however, is still only training after missing the end of his season with glandular fever; he has not played since early March.
Other than that, it's the best team Sweden has to offer. The Djurgården line (Liam Öhgren, Noah Östlund and Lekkerimäki) will be the front line with the likes of Carlsson, Filip Bystedt and Alexander Suzdalev further down the lineup. Defensively, Mattias Hävelid, Calle Odelius and Elias Pettersson plan to enter the first two rounds of the upcoming draft.