Liberia: Swedish government conducts research on social inclusion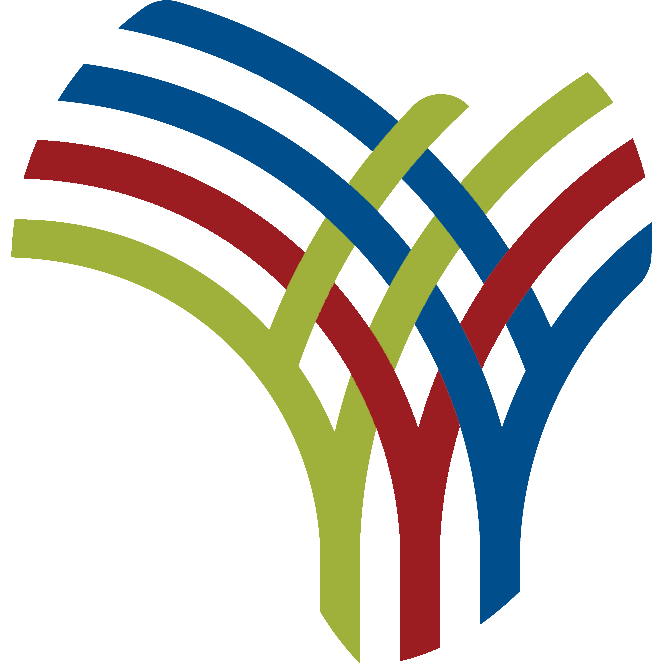 Swedish government-sponsored pilot research for the social inclusion of motorcyclists in Liberia is described as glaring results.
According to Dr. Jaremey McMullin, Senior Lecturer and Director, Center for Peace and Conflict Studies, School of International Relations, University of St. Andrews, the project is successful, given the improvement in the sector and the runners. in Liberia.
Dr McMullin is in the country for a follow-up to the three to four year research project, which is being implemented by the Platform for Dialogue and Peace (P4DP), a Liberian peacebuilding and research NGO.
The research project aims to gain recognition for the contribution of commercial cyclists to peacebuilding in Liberia, to alleviate social discrimination against cyclists, and to test cyclists' ideas on social inclusion and improving means of subsistence. The latter aspect of the project was funded by the Folke Bernadotte Academy, the Swedish government agency for peace, security and development.
P4DP is the local partner of the University of St. Andrews and has implemented several projects including "Monitoring from War to Peace; Social reintegration of conflict-affected youth in Liberia through national anti-stigma efforts; as well as a project funded by the Scottish Funding Council on Youth in UFM Border Communities which seeks to understand the main challenges and vulnerabilities faced by young people in cross-border communities in Liberia, Sierra Leone, Guinea and in Ivory Coast.
Meanwhile, Dr McMullin, Principal Investigator (PI) of current research on social inclusion told Sd-Monitor Media Network, "The project aims to render commercial services from cyclists to communities, not just like another contribution, but also as a crucial part of the country's peacebuilding process ".
He said that "the social inclusion of cyclists in society means that society as a whole appreciates the recognition of the contribution of cyclists through their independent activities, which has not been fully recognized by the majority of Liberians" .
Dr McMullin praised the participating commercial motorcyclists for the job they are doing. He referred to a comment a Peace Island motorcyclist made at the event claiming motorcycles are a "moving peacebuilding object," and Dr McMullin said the comment illustrated the many ways in which cyclists see themselves as "instruments of peace" and, overall, a "net contribution to Liberians".
The Peace Island and Jallah Town monitoring exercise, which took place on October 16, 2021, focused on the contribution of motorcyclists to peacebuilding and the post-war economy.
The events provided an opportunity for cyclists to view Dr McMullin's documentary films about them, including Best Man Corner, which he produced based on 2018 interviews with Jallah Town cyclists. The other 30-minute film was shown on Peace Island to a group of assembled cyclists and police.
It helped start a conversation to build better relationships between cyclists, police and the community. And, it focuses not only on the bad side of cycling, but on the good things Liberians have to say about the contributions of cyclists to the country.
The exercise also allowed beneficiaries to tell their own stories from their past to their new path of transition as they learn new skills that make cycling a remunerative income.
"The motorbike is a means of pacifying in Liberia, now we operate in peace, unlike the days when the environment was heavily pushed against us, but we still have to learn the traffic rules frequently," the president said. by "Best Man Corner Riders", Trokon J. Gray.
Also speaking to Sd-Monitor Media Network, Moses Fahnbulleh, one of the 'Best Man Corner' parking drivers who also appeared in the film, said: 'I am impressed to have been in this film, this make me proud of myself to know that I am rendering a valuable service, including peacemaking with our people, and this should remind us of our responsibility to create wealth for ourselves by helping to keep the peace in Liberia ".
Another 'Best Man Corner Riders', Melvin Tarpeh said, "I am concerned about the steadfast behavior of fellow cyclists. Sometimes our behaviors go against the rules of law and show disrespect for passengers, while other passengers prevent us from enjoying the peace ".
Peace Island Station biker Thomas Tumu said he does not support banning motorbikes due to traffic violations among them because the bicycle is all it depends on for survival, send her children to school and take care of an entire family. While most of them believed their services contributed to peace, economic growth and post-war reconciliation.
A chief inspector of the Liberian National Police assigned to the Peace Island Police Depot, Augustus Saah, said cyclists across Liberia have undergone a lot of awareness and training in the past on traffic rules, but in Due to the attractiveness of the sector, more new cyclists who are not trained are increasing.
Chief Inspector Saah observed that "there are a few good cyclists among commercial cyclists, but the bad are the problems that break traffic rules on a daily basis; because of this, the police must enter to enforce the law ".
He praised the runners one way or another, saying "but they get better gradually, which reduces accidents". Chief Inspector Saah also warned bikers that the law banning motorcycle riding on Tubman Boulevard is still in effect and called for more such training as he said bikers are important to society and married them.