Five airports emit more CO2 than all of Sweden – EnvironmentJournal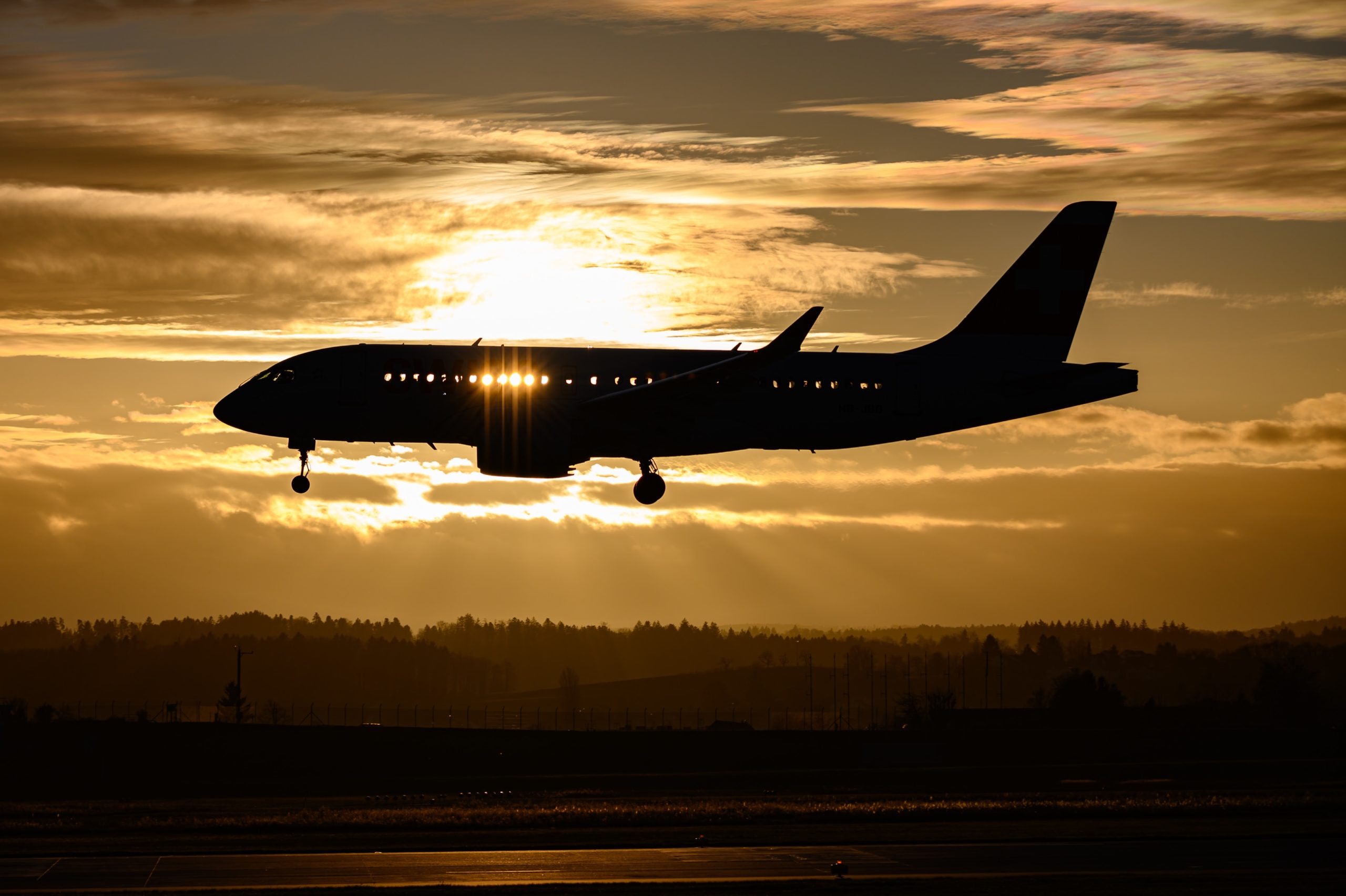 Europe's five largest airports emit more CO2 than the entire Swedish economy, according to a new airport tracker.
The tracker, created by ODI, Transport & Environment and the International Council for Clean Transport (ICCT), discovers, for the first time, the precise amount of CO2 emitted by planes leaving airports.
Passenger flights departing from London Heathrow, Paris Charles de Gaulle, Frankfurt, Amsterdam Schiphol and Madrid Barajas emit 53 million tonnes of CO2 which are exempt from fuel tax and of which less than 15% is incorporated into cap systems and exchange between the EU and the UK.
These programs only include domestic and European flights, which means that flights departing from Europe are not covered.
80% of Paris Charles de Gaulle's emissions, for example, come from long-haul flights, while the majority from smaller airports like Krakow are short-haul flights.
The pollution of small airports is therefore more taxed than that of large airports which accommodate longer and more polluting flights.
Jo Dardenne, Head of Aviation at T&E, said: "Unlike cars or power plants, most of the emissions from flights are released outside the borders of Europe, leaving the bulk of emissions from European airports shockingly. neglected. All flights should be included in the emissions trading system, not just those in Europe.
"We can now see the alarming scale of emissions from airports and it is clear that the aviation industry is not doing enough to reduce its pollution. We cannot justify the expansion of the airport in this time of climate crisis.
All the major airports mentioned have expansion plans, notably Heathrow. Heathrow Airport – whose planned expansion was recently delayed due to Covid – is responsible for the second-largest airport emissions in the world. Its 16.2 million tonnes of CO2 per year are equivalent to 8.1 million cars.
These undocumented and untaxed carbon emissions are important when considering airport expansion, says the NGO coalition. Emissions from the aviation sector increased by 5% per year from 2013 to 2018, reaching 2.5% of global CO2 emissions – the 7th largest emitter in the world if it was a country.
Photo by Stefan Fluck